About Time Projects
Time Projects was established in 1986 and has been developing Botswana for the last 36 years. Time has become a household name and is synonymous with quality house, industrial, and commercial development.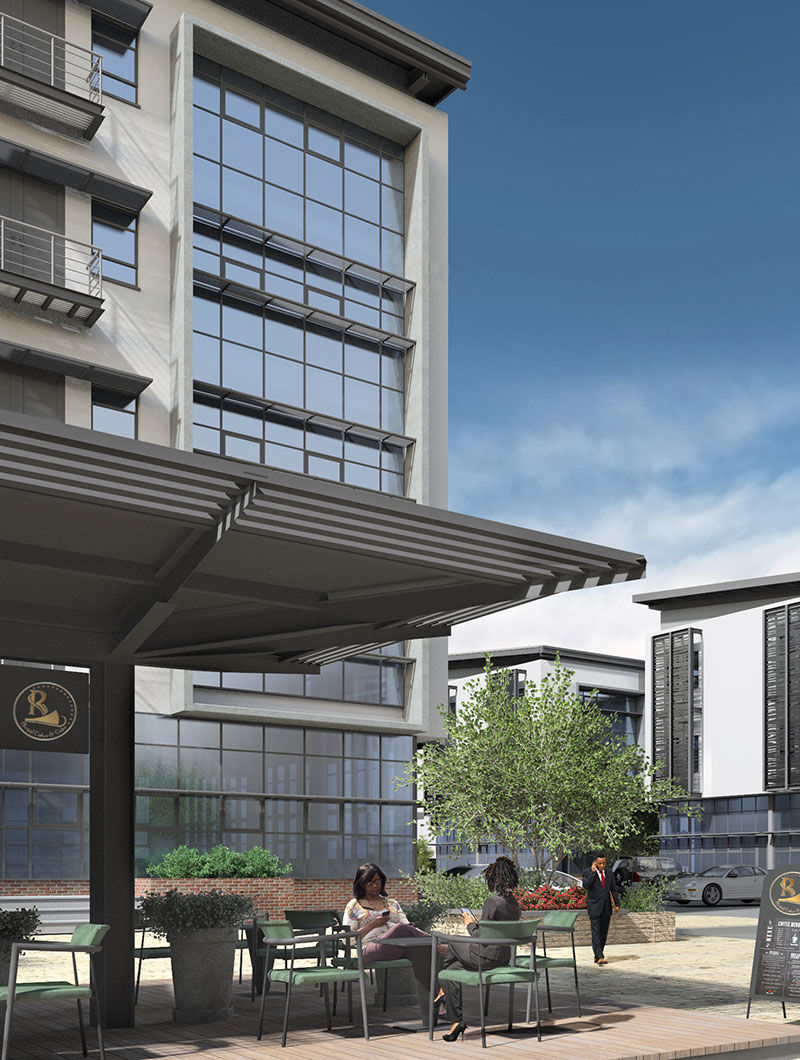 Commercial and residential projects
Property asset management
Property management
Project management
Turnkey developments
Principal agent
Full professional services
Client representative
Our core competency is project management which is applied to all aspects of our business.
Download Our Corporate Profile
Time Project's Management
Time Projects is wholly owned by senior management, all of whom live in Botswana or Zambia.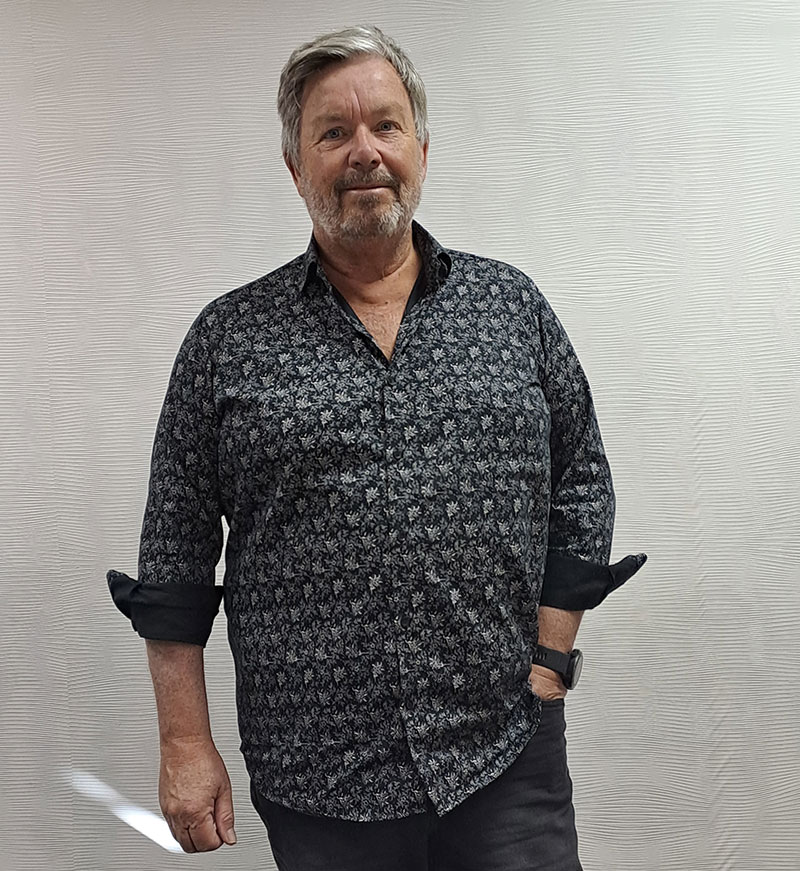 Brett Marlin
Managing Director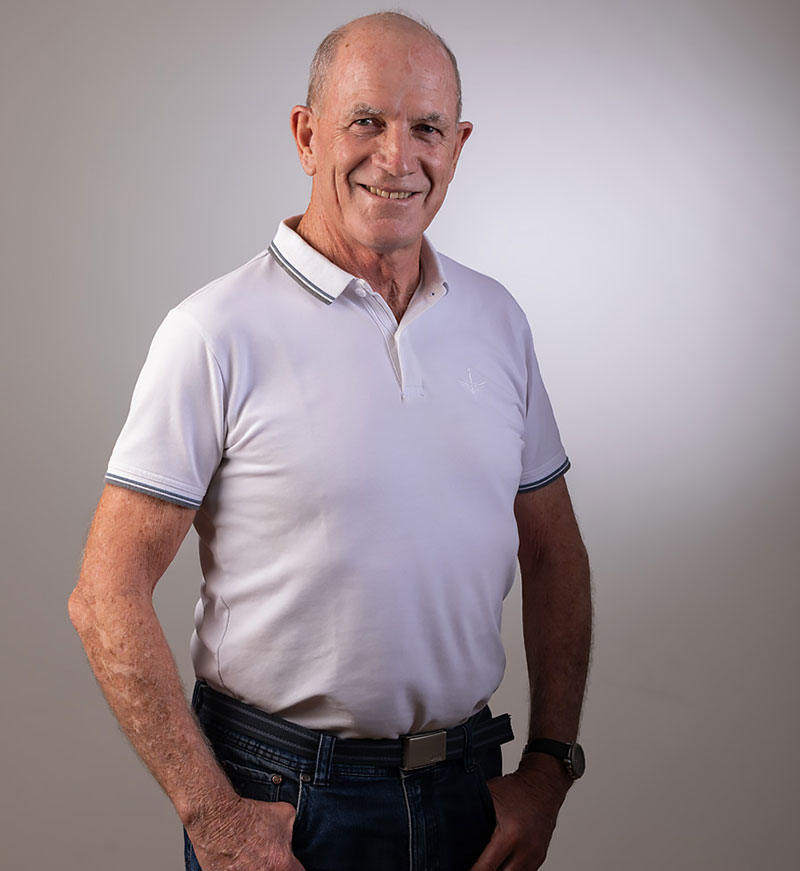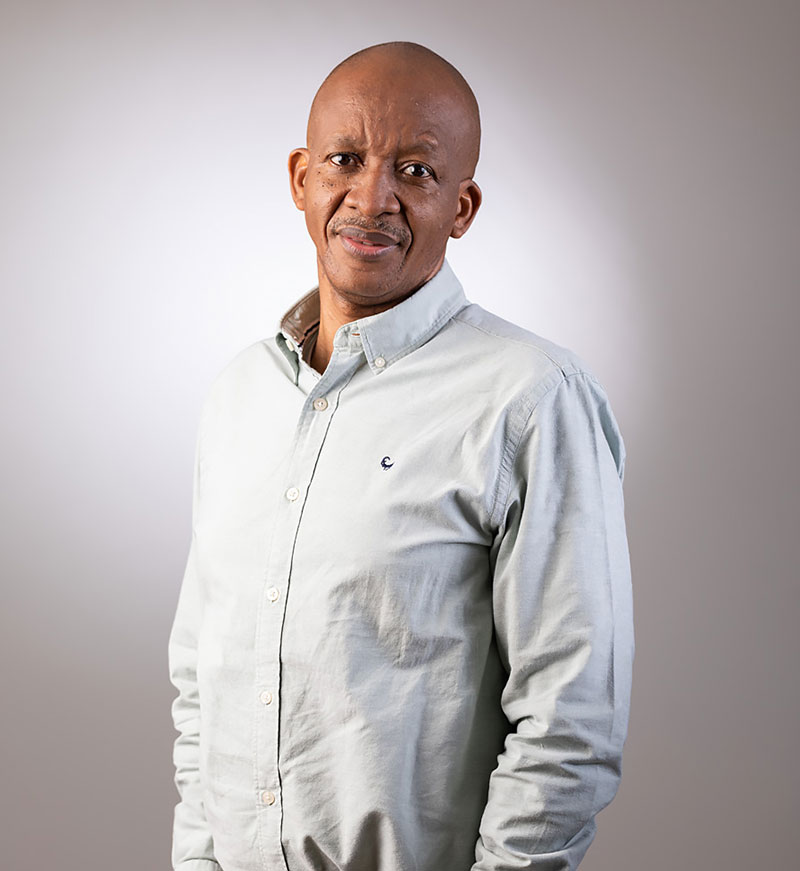 Turnie Morolong
Property Management Director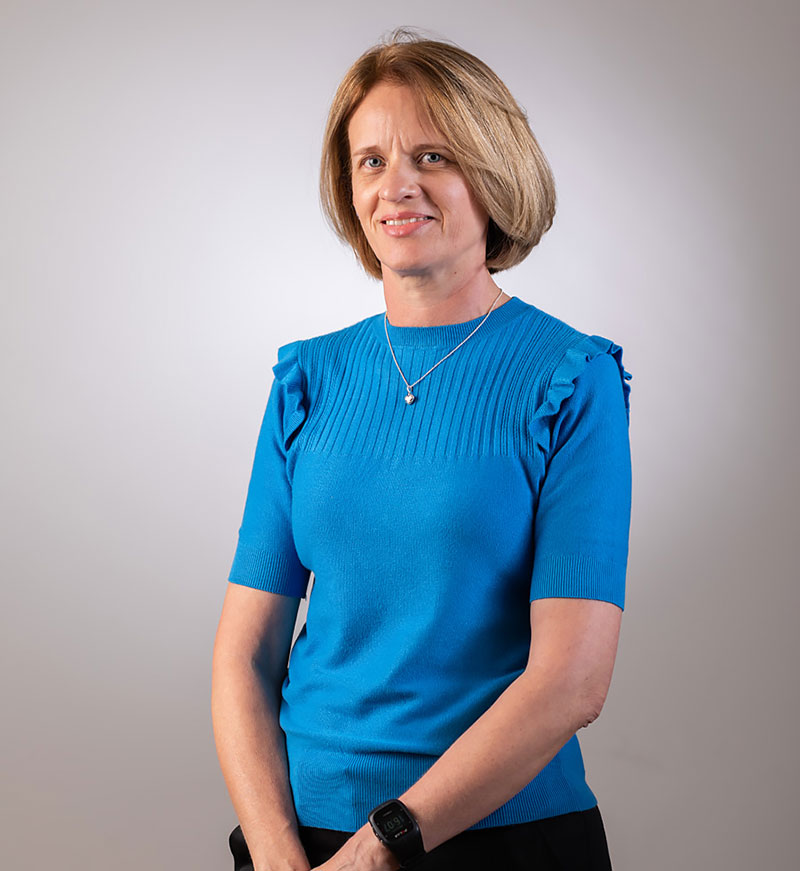 Joanna Jones
Finance Director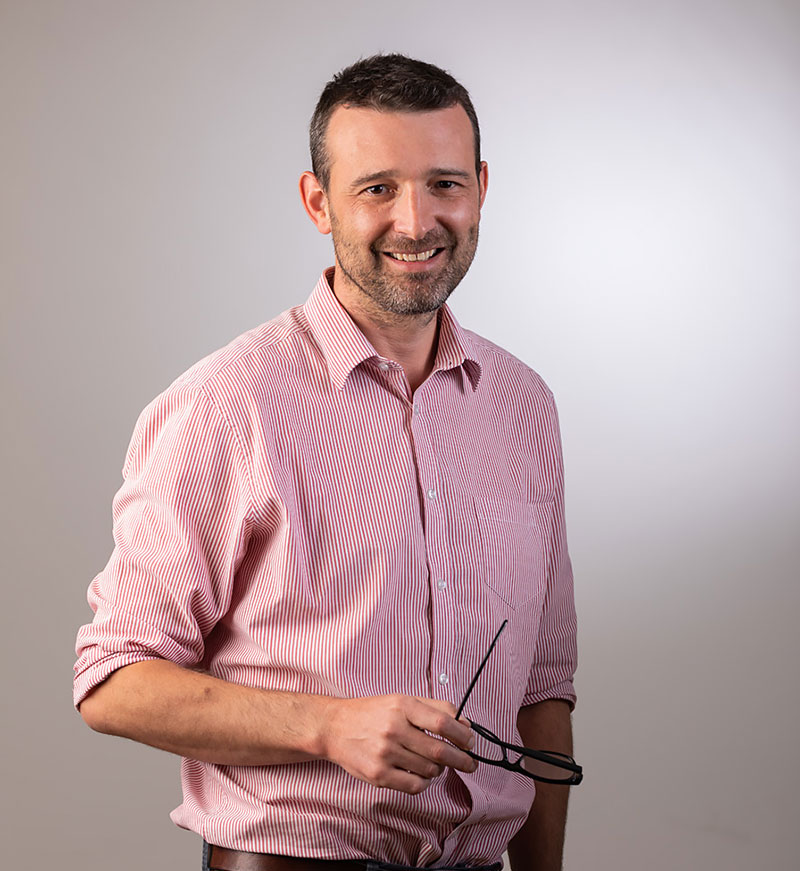 Joe Simpson
Asset Management Director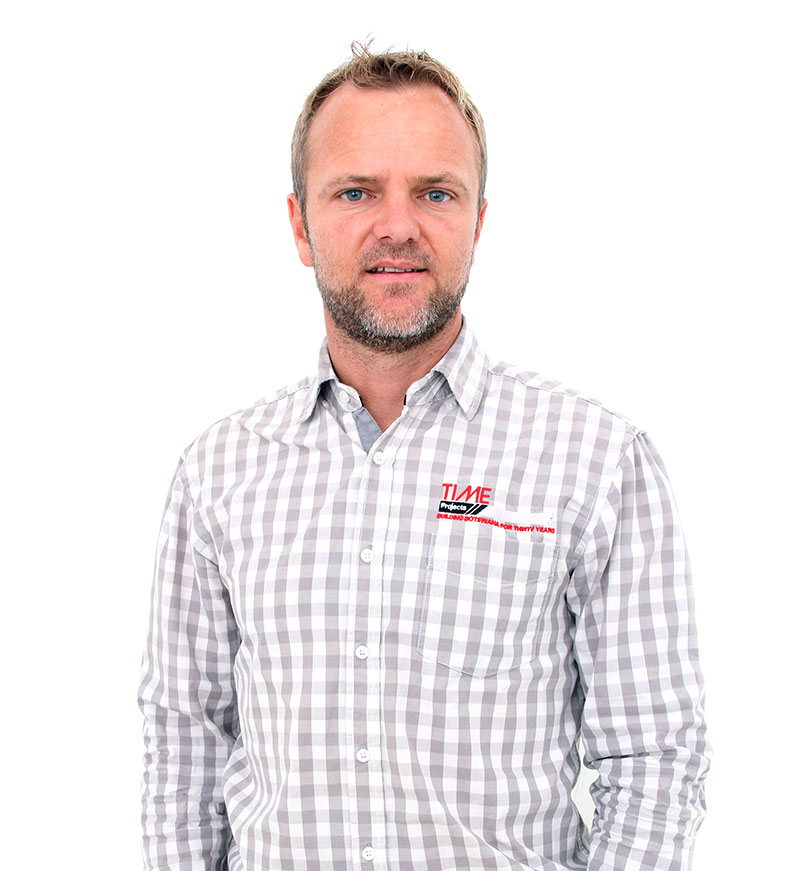 Heinrich Malan
Director Zambia