Capital Bank
Targeting Zambia's first 5-star design rating, the building will provide 2 500m² of lettable office space with ample basement parking. Capital Bank will be occupying one building and the second building of 1 450m² is available for rent.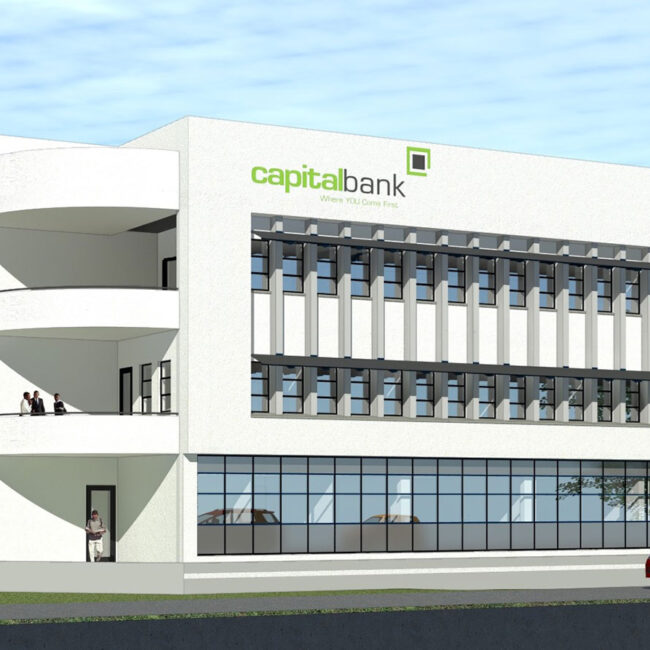 Fairway View Boulevard
The most prominent site in Lusaka on Los Angeles Boulevard alongside the Lusaka Golf Club will provide 5 300m² of boutique retail and 750m² of office space overlooking the 10th fairway of the golf club.